In order to craft the premier condominium management service in Chicago we started by addressing the flaws within the traditional management model. We took board members' most common complaints about their management company and made them areas of strength for Connected by implementing sound policies, processes and procedures that address the root causes of those complaints.
At the center of the service is our team of licensed managers and related experts. We also have invested in tools and technology far beyond anything being used by others in the management industry so that each association can be run like a professional business. Our team provides the highest level of guidance and support available. 

Specialized Management
Our management service is not designed or even available to all associations. Instead, we provide an elite service that is tailored for a specific type of property.

If your association falls within our market you can enjoy the many benefits of a management service designed just for you.
Only Condo Management
Our team of experts eat, drink and breathe condominium management.
Dedicated to Chicago
Focused solely on servicing associations in Chicago
Only Smaller Associations
Designed for the specific needs of smaller condo associations.
Only High-end Service
We only offer a single service-level: Stellar performance.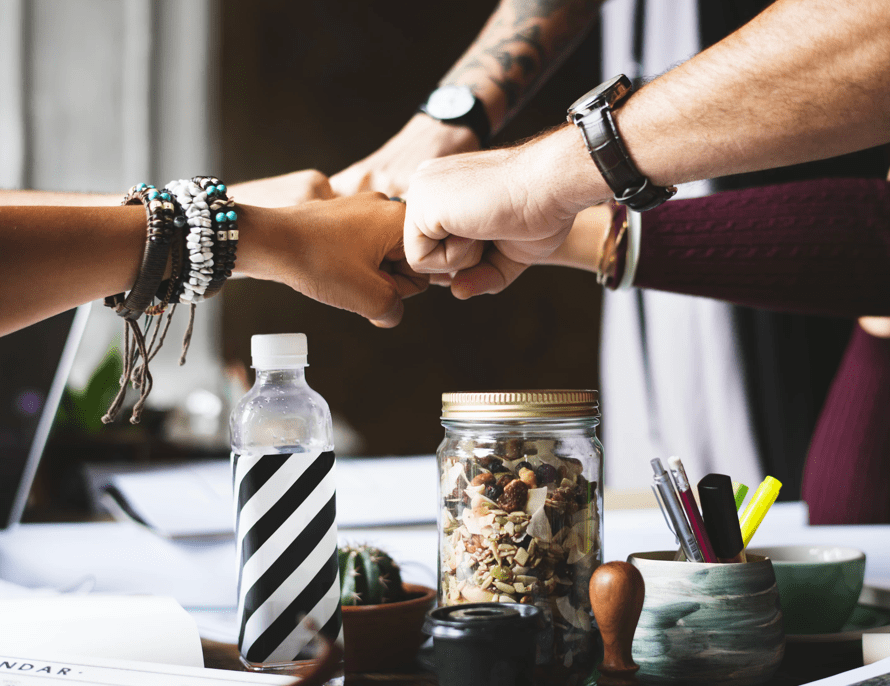 A Model That Works
Licensed professional managers
Dedicated building inspectors
Skilled finance team
24/7 live support
Honest Pricing
Management fees sole source of revenue
No hidden mark-ups or vendor kickbacks
No in-house maintenance services
Learn More
Guaranteed 24/7 Support
Live emergency support
Calls and emails tracked and ticketed
Available via phone, email and online
Board-defined maintenance dispatch rules
Powerful Online Tools
Full access to all financials
Account management & ePayments
Monitor active projects & open issues
Learn More