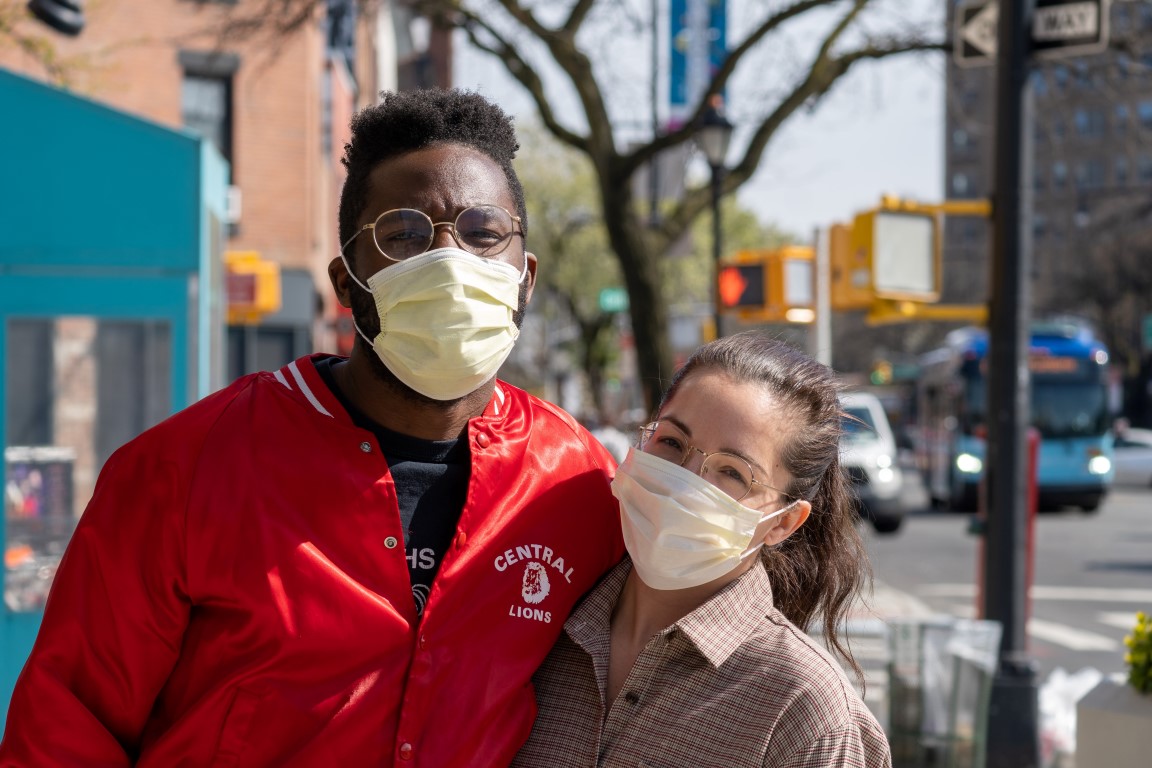 How to Make Potential Tenants More Comfortable with Property Viewing Amidst COVID-19
Operating a rental property is tricky, but add in the COVID-19 pandemic, and the process becomes even more complicated. Even if you have a qualified Chicago property management team, you may find it difficult to find potential tenants for your property due to the virus. Renters may be hesitant to rent from companies if they feel unsafe due to COVID or the rent may be too high due to employment issues. Whatever the case may be, learning how to make potential tenants more comfortable will ensure that your property is rented, and you continue to see a profit.
Provide Details on Cleaning Protocols
If you own a residential rental property or vacation spot, it is important to show potential renters the levels of cleaning you are providing at this time. This is particularly true for vacation rentals. Renters want to see that you are taking COVID-19 seriously and are doing everything you can to provide a safe and clean environment.
In your listings for the space, have your Chicago property management team provide a list of procedures and protocols you are following. Provide as much information as you can so that potential renters can see you are doing your best to offer a safe environment, free from virus contamination.
Focus on Online Services
Because it is difficult to be out and about, and people want to be socially distanced, take time to focus on your online service options. Amp up your website and social media channels. Add new listings or openings to your properties online, so that potential renters can find everything they need from the comfort of home.
For your rental properties, add pictures and details of each space so that potential renters can see what you are offering. A good setup will help you find clients without a walkthrough of the space. Clients will be able to see what you have to offer and feel good about renting from you.
Also take time to follow up on reviews at this time. Potential renters always look at reviews, but at this time, they are scrutinizing them even more. Show that you care about your tenants by responding to both negative and positive reviews.
Follow the Guidelines in Your Area
If you want to make a good impression on your renters, follow the guidelines set forth by your state. This includes mask wearing in public places, social distancing, and enhanced cleaning protocols. By showing renters that you are following the rules, they will feel better about doing business with you during this trying time.
Do you need help with property management needs during the pandemic? If so, contact our team at Connected Management to learn more about how we can help you. We offer quality management service options to ensure your property is rented, and providing you with a steady income.