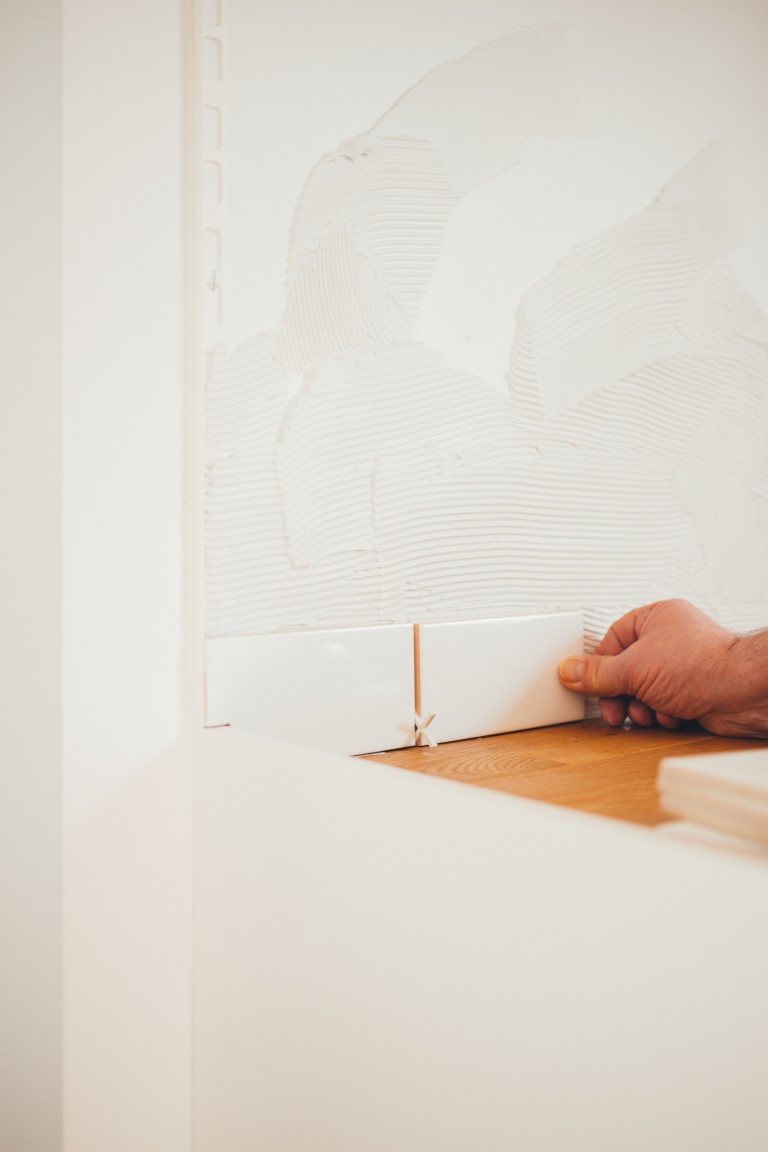 Update Your Rental Properties In 2021
When it comes to managing your Chicago rental properties, there comes a time you'll need to do some updating. This not only helps to draw in more tenants, but it also helps to increase the property value. There are some great ideas for upgrading your properties in 2021. As a Chicago property manager, you want to keep these ideas in mind for your rental units.
Fresh Paint
One of the easiest and budge-friendly upgrade options you can do include adding a fresh coat of paint to all of the units. You can update the colors to be more appealing to tenants and freshen up the entire building. This is relatively inexpensive and a job that can be done as tenants move in or out, or you can do it all at once.
Cabinet Doors
Replacing or refinishing cabinet doors is another great way to update the look of rentals. Cabinet doors can take a lot of abuse from daily usage. That's why it is an easy upgrade to do when you've had the property for years. This allows you to give a fresh face to the kitchen or bathroom with relative ease.
New Floors
This is another great way to upgrade an apartment. Installing new carpet, tile, or linoleum can take the appeal up another level. When you use larger tiles for smaller spaces, it can give the appearance of a much larger area. This is great for those small space homes that could use a boost.
Upgrade Doors
Whether it's the exterior or interior doors, an upgrade can help the appeal of the home. With all the lockdowns and stay-at-home mandates, a fresh home can be a huge relief to tenants. This can also help you when it's time to fill a vacancy. Doors that look beat up and abused can take away the value from the home as a whole.
If you're not sure where to start, Connected Management is here to help. We work with you to maintain your Chicago property from getting quality tenants to updates and maintenance. You can rest assured your Chicago property management is in good hands with our team here. We work specifically with smaller to medium condos to ensure you get the service and care you need. Stop worrying about rental collections, finding tenants, and even upgrades on the building. We can easily handle all of that for you with our many different services available.