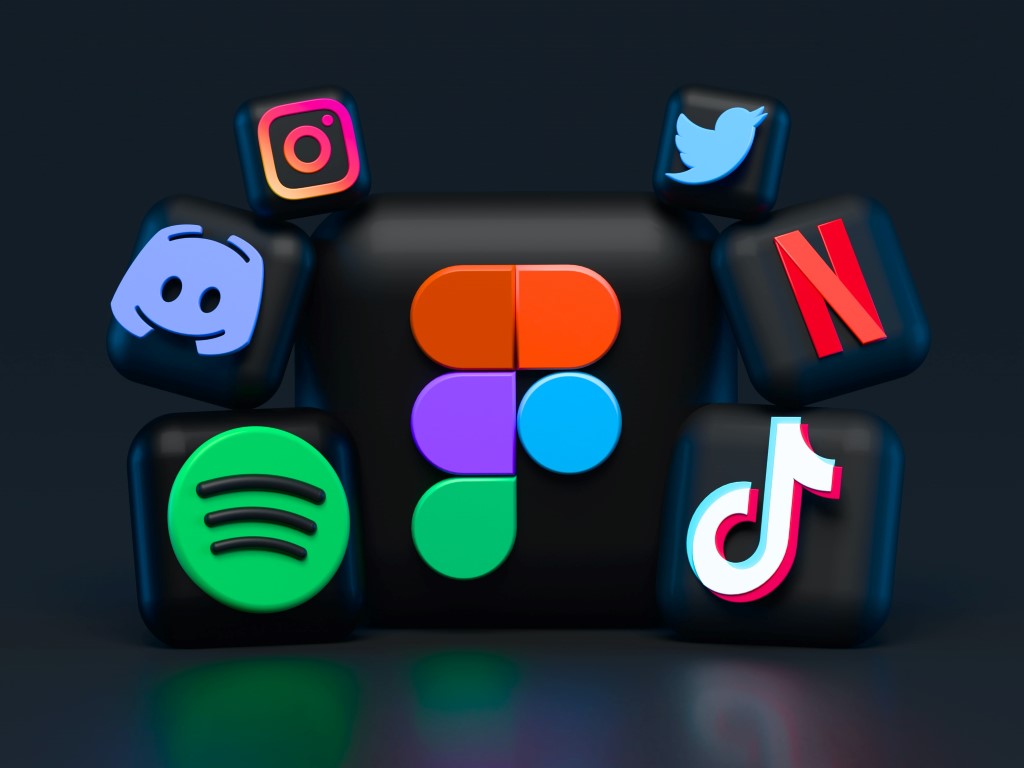 How to Market Your Property Through Social Media
It can be hard to keep up with today's ways of marketing. No longer are the days of simple ads in the newspaper or posters up in the community halls. The best, and most effective, way to advertise your property is through social media. This means utilizing social media platforms such as Facebook and Instagram to name the most popular ones. If you work for a Chicago property management company you will want to utilize social media to your benefit. It can help advertise your property and showcase your awesome amenities!
Let's first look at Instagram. Instagram has a simple platform that consists of posting photos and/or short videos. Because Instagram is so user-friendly, it is easy to learn and easy to post pictures. You can showcase your brand identity by maintaining a theme and you can also link to your property's website and contact information.
What should you post? Start by posting what prospective tenants really want to see - the interior their possible home! You can easily take pictures of the floors plans, property photos, amenities, and any other details you think are noteworthy. You may also take walkthrough videos of floor plans as this gives tenants a more real view of the space. Use Instagram as a way to show off the great parts of your property such as a pool, gym, business center, and lobby. If you have any other community areas such as a playground, you will want to showcase that as well. Let tenants and prospective tenants see who the team is by taking pictures of the management team and any leasing agents. Make sure the photo captions are clear and to the point, and always encourage anyone to reach out to the management team for a tour. This eliminates the "sales" tone and makes people feel more welcomed.
You may also utilize Instagram to post pictures of the fun events that happen at your property. For example, if you have an event for the 4th of July, have a staff member take pictures and then post them! This will help build a sense of community for current tenants, but will also make prospective tenants see that this isn't just a business, but also a welcoming community where friends and family gather.
The other popular platform to use is Facebook. Facebook is wonderful for use and can be used in the same way as Instagram. You can share walkthrough videos, photos of the floor plans, amenities, and community areas. The added benefit of Facebook is that you are able to post more detailed written posts and you can also utilize the albums feature. For example, you could have one album designated to photos of floor plans, and another album dedicated to community amenities. You can also utilize Facebook to create community events where current tenants can RSVP. These calendar events can include events such as book club, pool party, and holiday events.
The most important part when utilizing social media is to make sure that you maintain brand identity and keep your page minimal and clean. Don't overdo it with too many colors, repetitive wording or photos, or clutter information. Keep it simple and organized, and you'll attract many tenants!