Professional Tips to Refine Your Property's Move Out Steps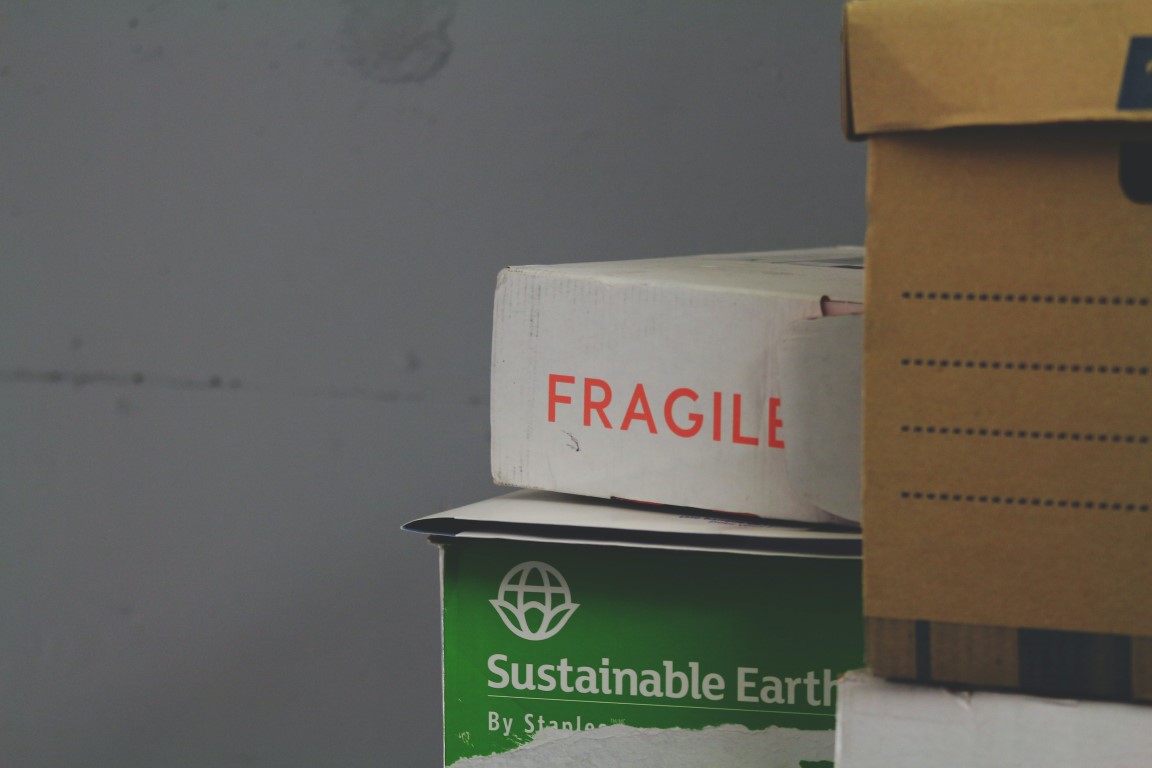 Professional Tips to Refine Your Property's Move Out Steps
Having tenants move out isn't something you ideally want, however, it does happen. It doesn't necessarily mean you have a high turnover rate, but to keep positive reviews and ensure your now previous tenants have great things to say about you, make sure you make the move out process seamless and quick. When a tenant is moving, they are already stressed out and have a million things to stay on top of. You, as the property manager, can make sure your tenants have a smooth move. This will be better for you because they will be likely to appreciate it, and give good recommendations. These steps will also benefit you and your team because these steps will make the process more efficient and therefore amount to less days of vacancy.
Encourage communication between you and your tenant. You want to ensure that you send out reminders at 120, 90, 60, and 30 days. At 120 days you can send a notice of letting them think about whether or not they intend to renew their lease or not. At 90 days have them sign their formal intent. At 60 days communicate with them again about their intent to ensure nothing has changed. Again, do the same at 30 days. This will eliminate any last minute changes or surprises on your end.
Allow for an online portal for your tenant's use. Using an online portal makes everything run smoother and much more quickly. When you are using physical paper it can be hard to have your tenant meet you at a specific time and just creates something else on their to do list. Having an online portal allows them to complete their intent to renew, or not renew, at their own convenience. Since it is at their convenience they will be much more likely to complete it and you won't have to chase them down with several letters in their mailbox. The online portal can be set up to have fields that include their intent, date of notice if moving out, move out date, and forwarding address, and an e-signature. You can then use the portal to follow up with your tenants for the next steps that need to be taken.
Be ready to market! As soon as you are given notice that a tenant intends to move out, you should have your maintenance team ready to follow key steps in making that unit look brand new and provide any upgrades you are able to afford. The four key steps when a tenant is about to move out are inspection, maintenance, utilities, cleaning. These four steps will have your unit ready in no time.
Lastly, always remember to advertise! If it is just one unit or several, always have a referral program for current tenants. You can also have move-in specials such as waiving the administration fee, or a certain deduction off the first month's rent. This will bring in new applicants quickly and allow for less days of unit vacancy.
Being a Chicago property manager may seem cumbersome at times, but with simple steps ready to guide you, you can ensure your property will be run efficiently and effectively!
About the author
Licensed property management experts, dedicated to the great city of Chicago, Illinois.