How to Make Your Property More Appealing to the Newer Generations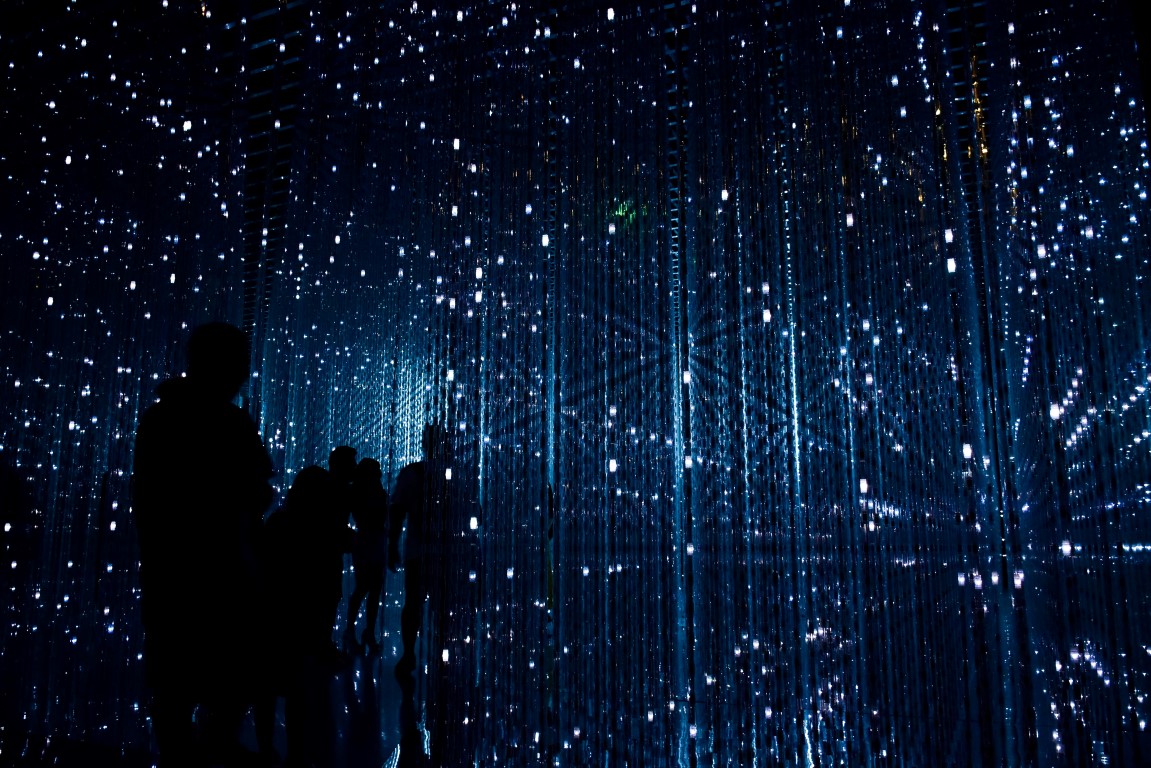 How to Make Your Property More Appealing to the Newer Generations
As the newer generations get older, you will inevitably need to adjust with the times as well. Change can be difficult for those who don't welcome it, but it is also an important part of being a property manager. You need to make changes and updates that are parallel with the outside world and especially with technology. If your property falls behind with the current trends and updates, it will make it increasingly harder to fill vacancies and attract new tenants. The generation that is mostly renting apartments and purchasing condominiums are millennials. Whereas in previous years, renting an apartment was a temporary thing, many millennials are now renting for long term periods as they are not ready to purchase a house yet, or because their city doesn't have many homes available. The younger generations prefer social areas that are nearby restaurants, gyms, cafes, parks, and other areas where they can socialize and gather. There are a few changes you can do if you are in the field of property management in Chicago to make your property more appealing:
The first place a prospective tenant is going to look is your website. Make sure your website is modern with a sleek and minimal design. You want your website to have easy access to pictures of the apartment layouts, renderings, and amenities.
Do your best to rid yourself and your tenants from paper. Most people use technology today, so make sure you develop an online platform for applying, uploading documents, and navigating the lease agreement. In these times everyone has access to their documents via an online cloud or drive. It is simpler and still secure for tenants to share documents and complete applications on an online platform. Allow them to pay any deposits and application fees online as well. Going paperless will also help keep your office less cluttered with physical files to organize and upkeep.
Allow tenants to use the online platform for paying rent and putting in maintenance requests.
Whenever you are able to, utilize email and/or text message as the preferred communication method with your tenants. It is quick, easy, and still efficient. Everyone utilizes email and text messages, so make sure you join that to send out automated reminders, messages, or community wide notices. This is better than wasting paper and putting it in mailboxes where your tenants may overlook it as junk mail. Text messages and emails are sure to be seen by your tenants.
Most importantly, make sure your property is up to date with modern fixtures and appliances such as updating the stove, microwave, and refrigerator. Some simple and cheaper fixes can be changing the lighting fixtures in the units to a more modern look, and painting the apartment buildings to a clean color - stay away from yellows and browns as those give off an older feel. Countertops and flooring are more expensive updates but can also increase the appeal and price of your property. Vinyl flooring is nicer than carpet and affordable while still giving a hardwood floor look. There are laminates that can be applied to countertops to make it look marbled and feel smooth.
About the author
Licensed property management experts, dedicated to the great city of Chicago, Illinois.