How to Build a Happy Community in Your Building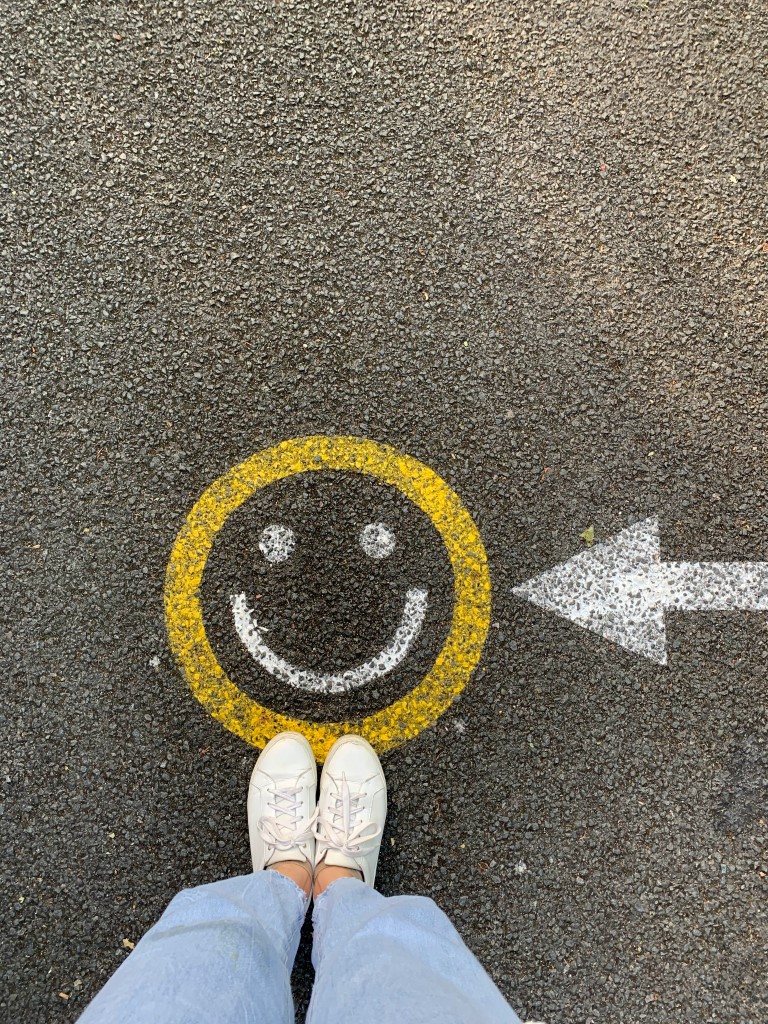 How to Build a Happy Community in Your Building
When you are a Chicago property manager or owner it is often your responsibility to make sure your tenants are happy. During these times, with COVID-19 and financial struggles, it is important to remember these condominiums are your tenants' homes. Your tenants want to feel secure, welcomed, and most important, they want a sense of community. Property managers in Chicago can ensure their tenants connect with one another and build a wonderful and welcoming community by doing the following:
Have an outdoor or indoor space for gatherings. If your property doesn't have a designated space for gatherings and relaxing, it is important you find a way to have one. This can be a simple space such as a small outdoor grassy area with picnic tables or an indoor room with lounge chairs and coffee tables. Having a space such as this allows for tenants to gather and meet other tenants.
Always make sure to set up community events. The best way to make sure your residents get together is to organize events they will be likely to attend! These events can correlate with holidays and the seasons, or you can also organize regular meet-ups such as book club, business networking meetings, and themed nights such as potlucks.
Host fun and engaging contests! Tenants will love to compete in contests that are fun such as "Best decorated balcony" for the holidays or a costume contest for Halloween. Rewards can be something simple such as a gift card to an online retailer, a grocery store, or another store nearby.
Have a social media page for your tenants. It is important to stay up to date with technology. Community boards by the mailboxes are a thing of the past! You will definitely want to have a social media page solely for tenants that is password protected. This will allow tenants to chat with one another, share and offer services, such as babysitting, tutoring, and carpooling. With a social media page, tenants can also create a sense of community by being there for one another and sharing their grievances and concerns, and also by applauding the positives. This will also allow tenants to provide feedback on the community that you will then be able to receive and respond to accordingly.
Most importantly, always remember to show your gratitude. They are the reason you are in business, so it is important to show small tokens of thanks. Around the holiday season, you can provide small gifts such as a new calendar for the upcoming year or provide treats once every quarter such as free donuts and coffee. Small tokens like this will show tenants that you are caring of them as people, and not just as a financial investment.
Having this sense of community will ensure your tenants feel comfortable with one another and welcomed. This is great for your tenants because they are happy, but it is also great for property managers in Chicago as it will reduce tenant turnover and lead to great reviews and a great reputation for you as a property manager.
About the author
Licensed property management experts, dedicated to the great city of Chicago, Illinois.