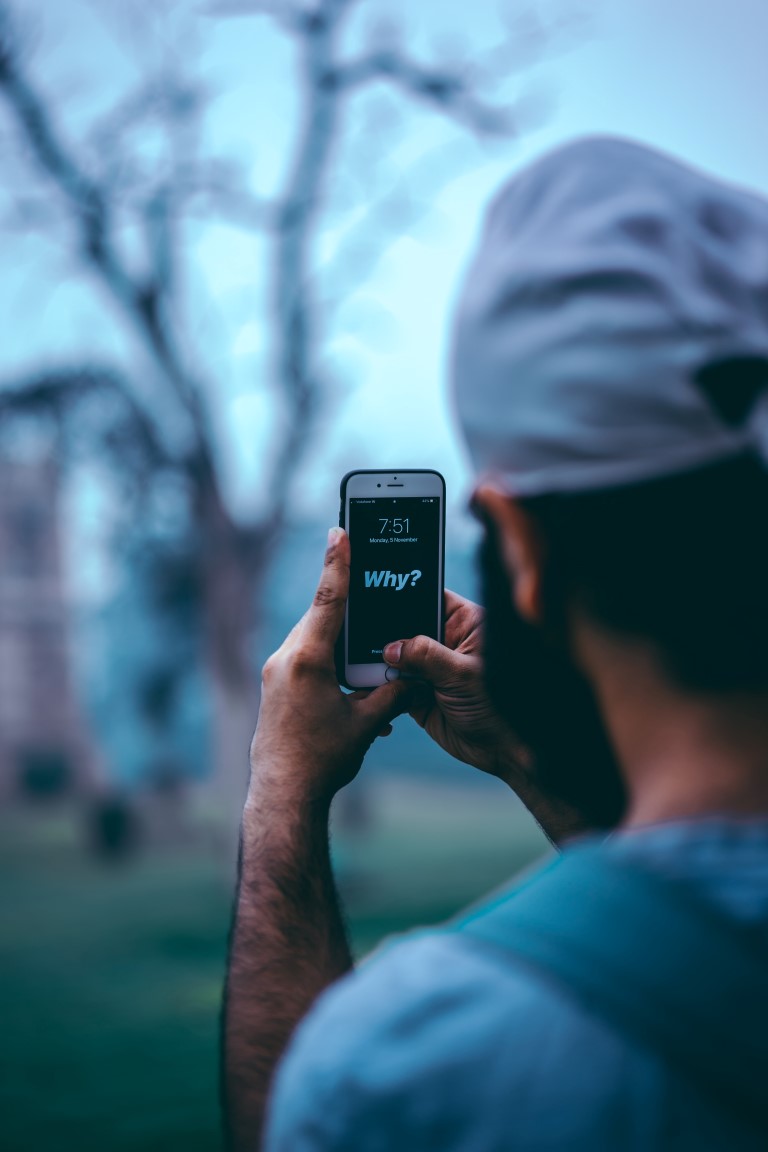 Why Work With Property Management Companies
Investing and owning rental property is a great way to grow your portfolio. However, it can also be quite stressful. When it comes to Chicago property management, it can be overwhelming trying to keep up with it all, much less if you have multiple locations. That is why so many seasoned rental property owners choose to work with a Chicago property manager instead of doing it on their own.
As the owner of a small to medium condominium in the city, consider these benefits to working with a property manager in Chicago before you do it on your own.
More Time For You
When it comes to managing your time wisely, allowing someone else to take care of the day-to-day tasks is a definite smart choice. A property manager can handle all calls for maintenance, tenant questions, and even showing the apartments when potential tenants are interested.
Less Hassle
Finding new tenants can be quite a process. From running credit and background checks to ensuring deposits are paid on time, there is a plethora of tasks to be completed. You can rest assured with a property management company in Chicago, you're going to have much less hassle and more quality tenants.
Less Vacant Time
Another perk to working with a company is that your vacancy time is cut down by a large amount. This is because they can keep up with the vacancies and work to fill them faster than you may be able to do on your own. Vacancies are not making you a return on your investment. It is important that they are filled as soon as possible.
No Midnight Calls
Maintenance issues can come up at the late hour or on the weekend. If you've ever had to handle this on your own, you know the countless events you've missed or dinners you've had to leave. That's where a management company comes in. They have a list of contractors that they work with on a regular basis and can have someone to the location in no time. You don't have to worry about missing birthday parties any longer.
Connected Management is here to help you with all of your Chicago property management needs. We provide a wide range of services such as recordkeeping, tenant vacancy filling, and more. We take care of your condominium as it was our own with talented experts in the industry. Working with our company frees you up to go invest in other properties or to do the other activities you enjoy.
Allow us to help take the stress and hassle out of owning a rental property. We look forward to discussing your needs with you, our affordable rates for those services, and getting you back to living life enjoying the return on your investment.