5 Reasons To Consider Hiring A Property Management Company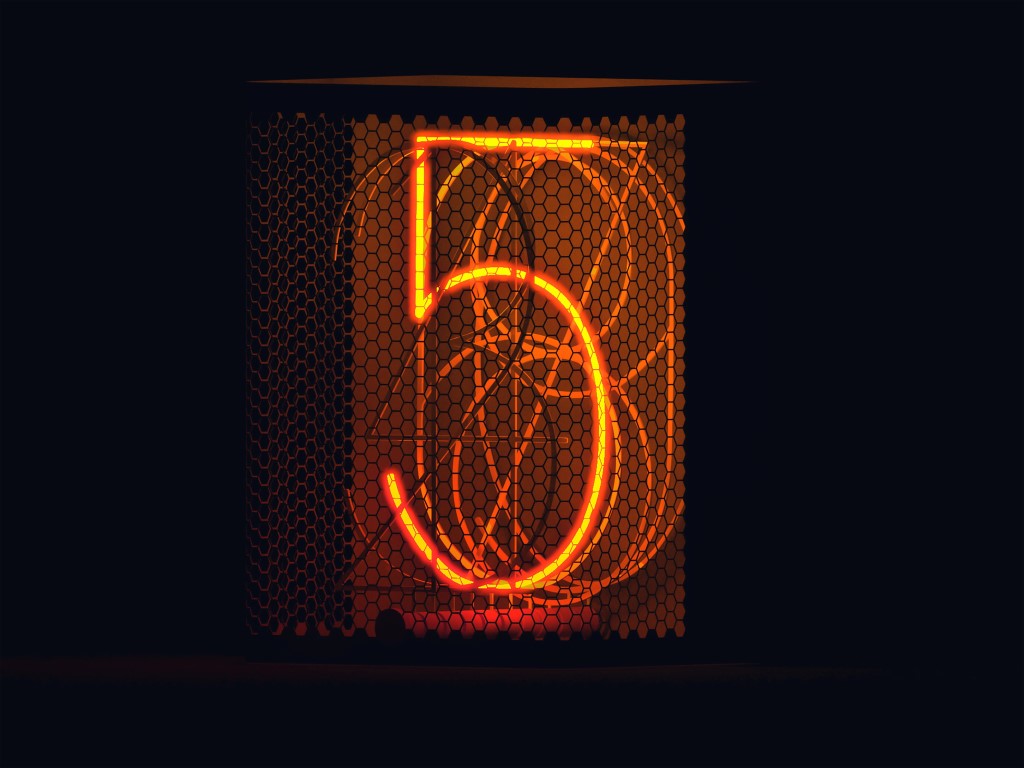 5 Reasons To Consider Hiring A Property Management Company
When it comes to your property management in Chicago, it is important to have the right team on your side. While doing it yourself is possible, managing multiple properties is simply easier to do with the help of an experienced Chicago property manager.
That's why so many people turn to Connected Management. For years we've helped small to medium condominium owners get the assistance they need to properly manage all of their building locations. Here are five reasons you may want to consider discussing your management needs with us today:
Less Stress – When it comes to running a building, it can be quite stressful. That is because you have to do everything from find tenants to handle maintenance issues and even evictions. With the assistance of an experienced manager, that stress is taken off of you.
More Time – Because you're not having to handle the day-to-day tasks, you can easily spend time doing what you love. You can invest in more real estate, expand your portfolio, or simply spend time with your loved ones.
Quality Tenants -Part of the problem running a building is finding quality tenants. You don't want to let just anyone rent when you can't depend on them. It's important that the proper screening is done to ensure your current tenants are safe and you can depend on rental income.
Maintenance Is Handled – Are you handy around the home? If not, maintenance can be a real frustrating task to handle. With the company on your side, you don't have to worry about it. We have contracts with vendors that are licensed, bonded, and insured to handle any maintenance issue that may arise.
Rental Collection – One complaint of property owners is the issue of trying to collect rent each month. With online rental payment options such as the ones our company provides, you don't have to worry any longer. The process is handled for you and you can rest easy knowing that payments are made on time.
When it comes to Chicago property management, don't try to go it alone. You can spend your time doing what you do best by investing in more rental properties or working on your other projects. Allow us to handle all the daily tasks, the rental issues, and even late-night maintenance calls for you. Our team is here to assist you daily with any questions and we have online access to all your records. You're going to love the stress-free property management we provide for all of your Chicago condos.
About the author
Licensed property management experts, dedicated to the great city of Chicago, Illinois.