How to Take the Best Pictures of Your Property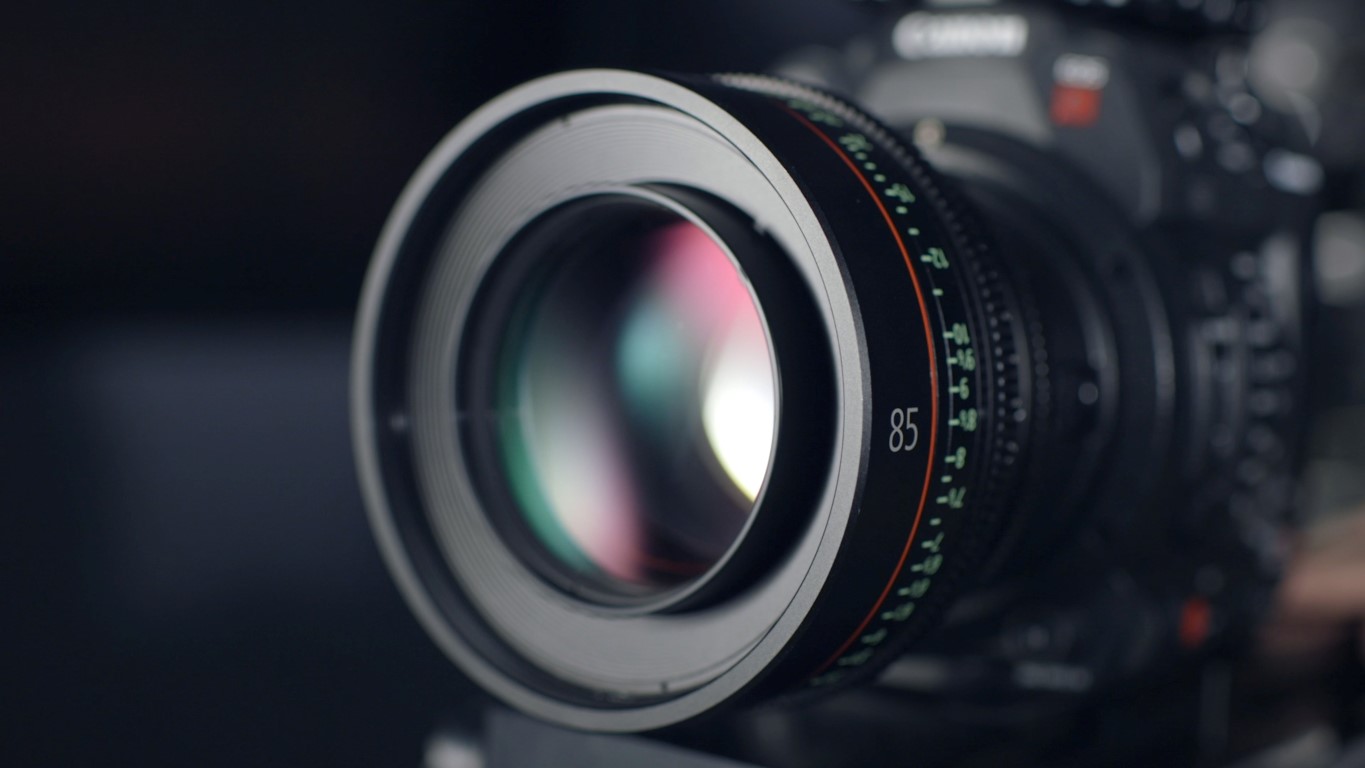 How to Take the Best Pictures of Your Chicago Condominium
Pictures are the number one thing prospective tenants look for as soon as they discover your property. They immediately want to see what the space looks like, and if it is decent and clean. Pictures are also the number one thing you as a Chicago property manager want to focus on when you are advertising your property and any available units. Below are some tips for how to ensure your photos are top notch and will surely attract more tenants!
Use a good camera or a professional! You do not have to go out and buy a camera worth thousands of dollars, but you also don't want to use your cellphone. You can hire someone to take pictures which saves the hassle of doing it yourself or you can take the pictures on your own. If you hire a professional they will have the proper equipment and can assess lighting, and how to best photograph the space. However, if you need to save money, then purchase a simple digital camera so you get high quality images. Nothing turns tenants away more than a grainy or blurry image.
Photograph during daylight! When you intend to take pictures make sure you open ALL of the windows in a unit. You also want to select a day that is sunny so you can utilize natural light. It is never best to use indoor lighting as it leaves harsh shadows and can make a photograph look gloomy. The best way to proceed is have the blinds open, and take pictures with only the natural light.
Take pictures with good angles! Look at the room and go to a corner where you can take a picture of the room at its entirety, or at most of its entirety. You may have to take a couple of photographs but do your best to showcase the doors, closet, and windows.
Label the pictures! When you go to post your pictures on social media or on your website make sure to include a caption so people know what they are looking at. For example, you could put "master bathroom." These simple captions will help tenants assess the space and understand the layout better.
Showcase any detailing! If your unit has a nice kitchen countertop or a beautiful new washer and dryer, then make sure to take pictures of those items as well! If you have ceiling fans or other upgraded amenities such as a big garden tub, then you want to make sure you take pictures of that as well.
Do not over edit your photos. If you feel your picture needs a little brightening you can use a simple app such as VSCO or Google Photos to automatically edit your photograph. But it is best to not be deceiving. Do not adjust the coloring of your photographs or photoshop things because you don't want to over do it and then prospective tenants feel tricked.
Ultimately, photographs are an easy way to get prospective tenants interested in visiting your property! You want to make sure your pictures are bright and clear, and ready to showcase the awesome property you have!
About the author
Licensed property management experts, dedicated to the great city of Chicago, Illinois.