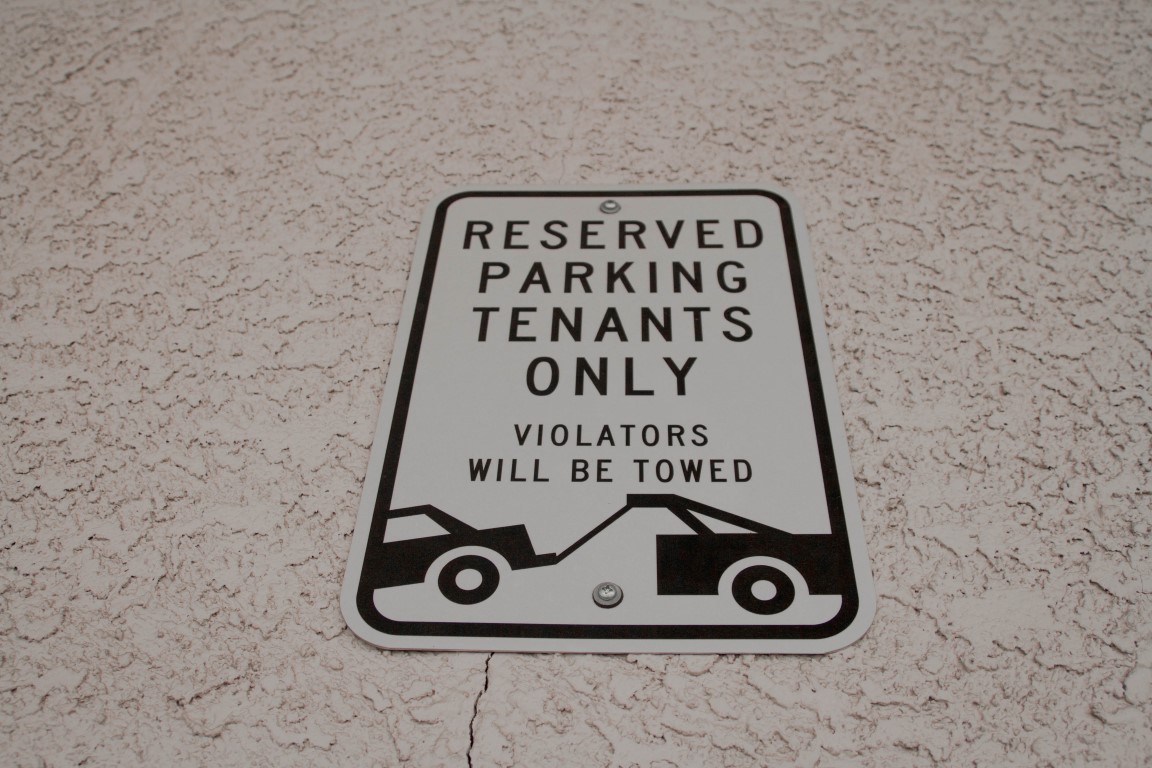 Common Tenant Complaints and How to Approach Them
When you work for a Chicago property management company you probably are prone to many tenant complaints. One of the hard parts of the job is figuring out to handle these complaints in a productive manner. For many property managers, complaints from your tenants can become a nuisance. However, if you ignore the problem it can just become bad for your business. Instead of looking at the complaints as a minor inconvenience, you can utilize these complaints as a way to stay informed of the conditions and any ongoing problems at your property. It is important to your business, and to your tenants' satisfaction, to respond to concerns and complaints in a timely and professional manner. Below are the most common complaints and how to best resolve them.
Maintenance issues are the number one reason tenants complain. General maintenance issues should be resolved quickly and efficiently. You don't want to just band aid the issue because this will only resolve in another complaint in a few weeks. Make sure to complete the job effectively to avoid a small issue developing into a much larger, and potentially more expensive, maintenance fix. It is also helpful to document maintenance requests and provide a copy for your tenant. Always follow up with your tenant a few days later to ensure the problem has been resolved.
Many tenants complain when their property manager does not communicate effectively or takes a long time to respond. It can be very frustrating when it seems your property manager does not care about their tenants or the property. Don't delay responding to your tenants. Do your best to let tenants know you will respond within 2-3 business days at most, and make sure to stay true to your word. A lack of communication can result in tenants being very unhappy and thus not renewing their lease with you. The best way to approach this is to schedule a specific time in your day that you will catch up on emails, and voicemails. Reach out to your tenants and hear their concerns.
Every tenants despises critters and pests. No tenant wants to live with roaches, spiders, ants, or any other insect. When these insects become a problem you will surely have an upset tenant. The best way to respond to this is exceptionally fast and be understanding to your tenant. Make sure to have a professional exterminator come and assess the unit. They will decide what to spray and how many times they will need to follow up. Don't wait or take the concern lightly as it can result in a severe infestation that could cause your building or unit to be deemed uninhabitable. You can also have pest control come regularly to provide preventative maintenance.
Noise complaints are inevitable when you have several families and adults living close to one another. It is best to have designated quiet hours stated in the lease agreement. You can also have a courtesy officer who lives on the property that can be called after hours to handle any loud parties. All noise complaints should be documented. You could start with a simple and polite conversation with the tenant who is making a lot of noise. If having a conversation doesn't resolve the issue, then you can document it and state they are breaking the lease agreement. As a last resort, the local police department can always be called if the noise and ruckus is out of control.