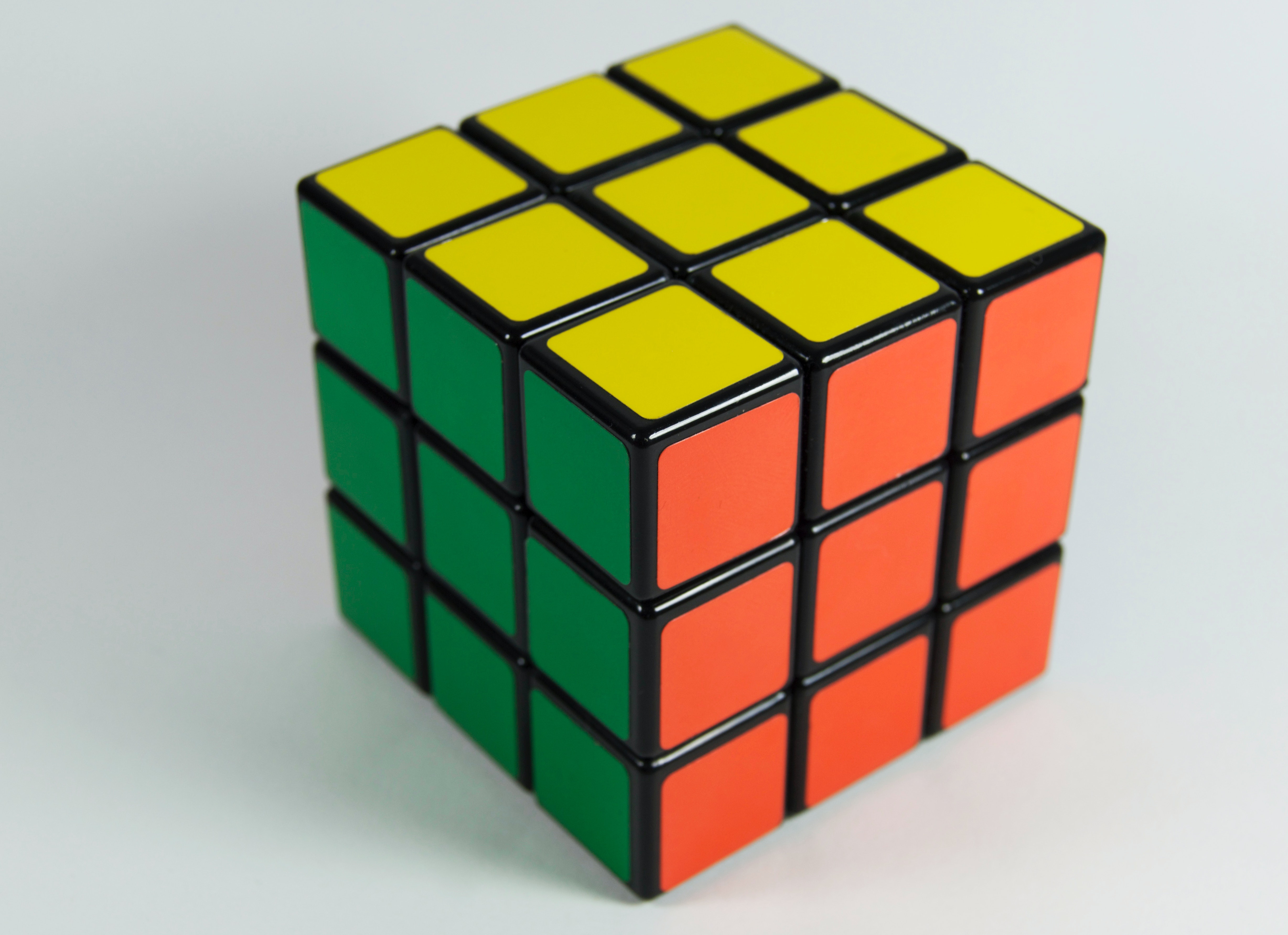 As a condo board member, you're probably stressed out and frustrated even if you have a property manager on your side. That's why it's important to find a Chicago property management company that can take that frustration out of the process for you. You want to ensure that you have someone you can trust, that you can count on and that you can walk away from the hassles and headaches knowing they've got you covered. That's why so many condo boards and owners just like you work with the experts at Connected Management.
The team here strives to offer services that help you relax and increase your board and condo fluidity while also decreasing the load you have as well. Our team has worked with other condo board members, listened to what they said, and taken those things to heart when creating our program and structure.
We are dedicated Chicago property managers that offer a wide range of services to you as the board members. You can avoid having to deal with late rental payments, tenant vacancies, unruly tenants, or even maintenance calls late at night.
We work only with small to medium size condominiums and just condos at that. We focus our services to help you get the most out of your management team. You'll be working with experts that can help reduce the rollover rate of tenants, provide quality tenants when vacancies do arise, and handle any issues that come up along the way.
How Are We Different?
Each member is a licensed property manager that knows the ins and outs of the Chicago property management area. We have an expertly skilled financial team on your side to assist you through all aspects of management. We provide online tools that make managing and going over your financials, records, upkeep, and more a breeze. You'll find that we provide 24/7 support to your residents to help you live life to the fullest. No more missed events, lost sleep, or missed vacations because you have to handle a maintenance emergency. We do it all, so you don't have to.
You can also rely on the fact that upfront and honest pricing is what you receive with Connected Management. As expert property managers in Chicago, we don't believe in hidden fees, kickbacks from vendors, or increased prices on maintenance. We work to get you the best deal while giving you the best prices possible.
If you're a condo board member that is worried or stressed out to the max, consider contacting our team today. We work diligently to provide you with stellar service at all times no matter how small your condo is. That's our specialty. Reach out today to see how Connected Management can serve you and your condo board.