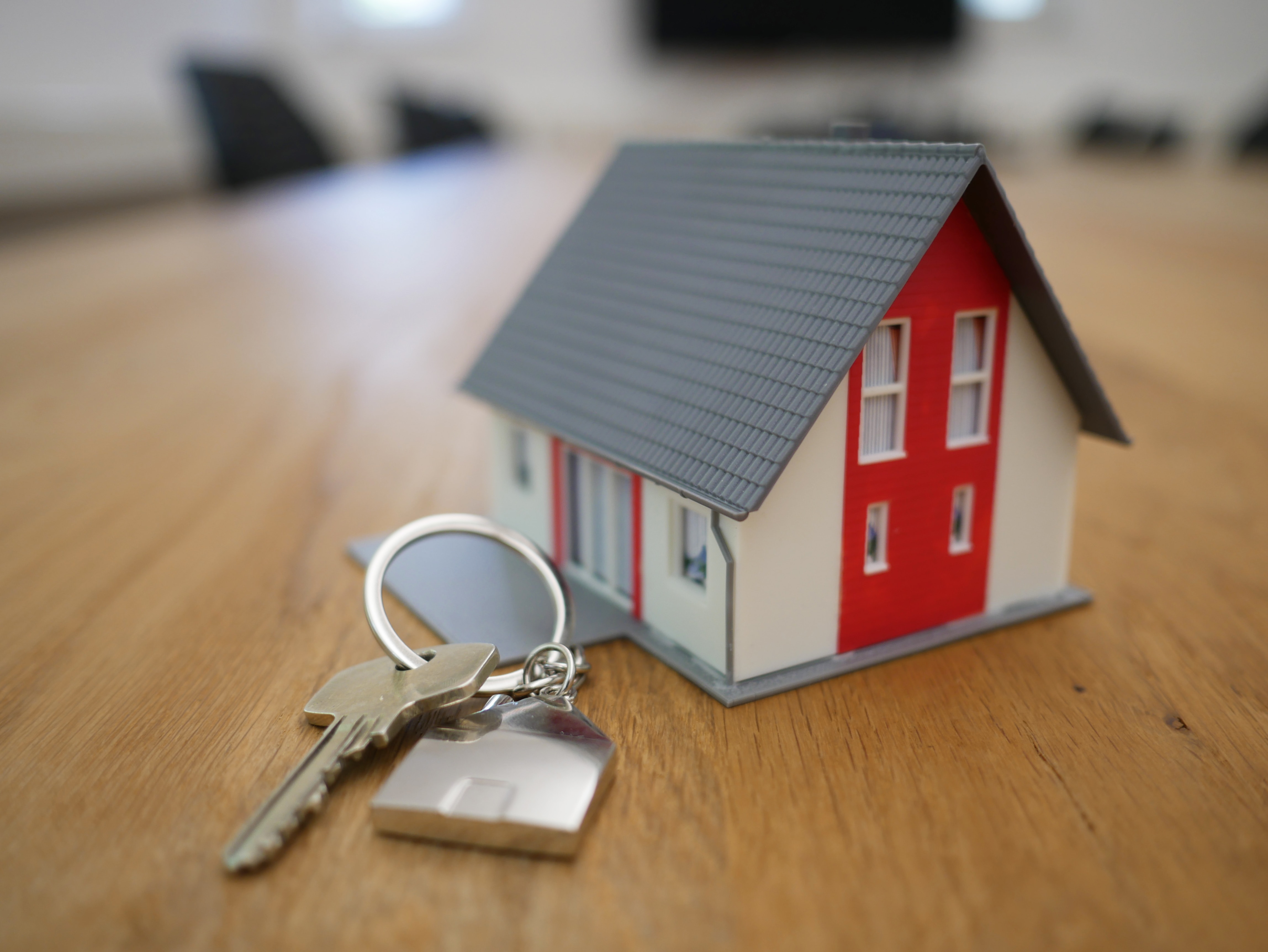 Property management in Chicago is one of the most in-demand businesses. Investors are pitching in millions of dollars every year in business. There's a variety of different management services that are also operating in the area, making it a quickly growing industry.
According to official records, the property's square footage contributes around 30% of the property value. However, several technical issues might arise when dealing with real estate.
Understanding Property Management
Most people working in Condominium management in Chicago have hired a professional property manager who operates on the owner's behalf. They can take over different roles using the written authorization provided by owners.
They act as a representative for the people and can operate in their own way. They overlook the day-to-day maintenance and security of properties. The manager's task may also vary depending on their powers and authority over the third-party property. The property managers may also complete various tasks for the actual owners (more on this ahead).
Can a Property Manager Sign a Lease on Behalf of the Owner?
Yes, the property manager may perform a lot of different roles and powers on behalf of the actual property owner. For instance, they can sign a lease agreement with new renters. They can do this on behalf of the actual owners and complete the process. These property managers also have the power to complete the following sign-related tasks:
Terminations
New leases
Lease renewals
It all depends on the property owner's power distribution with the individual. The property manager role extends even further, and you may also find them performing the following tasks:
Showcasing and explaining the rental property to possible new renters.
Screening renters according to the rules set by the Fair Housing compliant process.
Renter negotiations for properties when required
Property management and maintenance, depending on the owner's requirements.
Marketing property via different channels available
Investment property unit preparation for new visitors or residents as the previous ones leave
The property manager becomes the representative for the rental property when they have a legally binding agreement from the property owner. It can be a:
Property management agreement
A legal contract with the responsibilities of a manager
Property-related expectations by the property owner
Bottom Line
With the help of property managers, owners typically get help while living at a distance, a higher tenant happiness with instant management, and better income generation. Connected Management has been in the industry for over a decade, and we have worked with almost every type of building.
The right condo association management professionals can ease property-related tasks. They have all the solutions you need.
Contact Connected Management today!