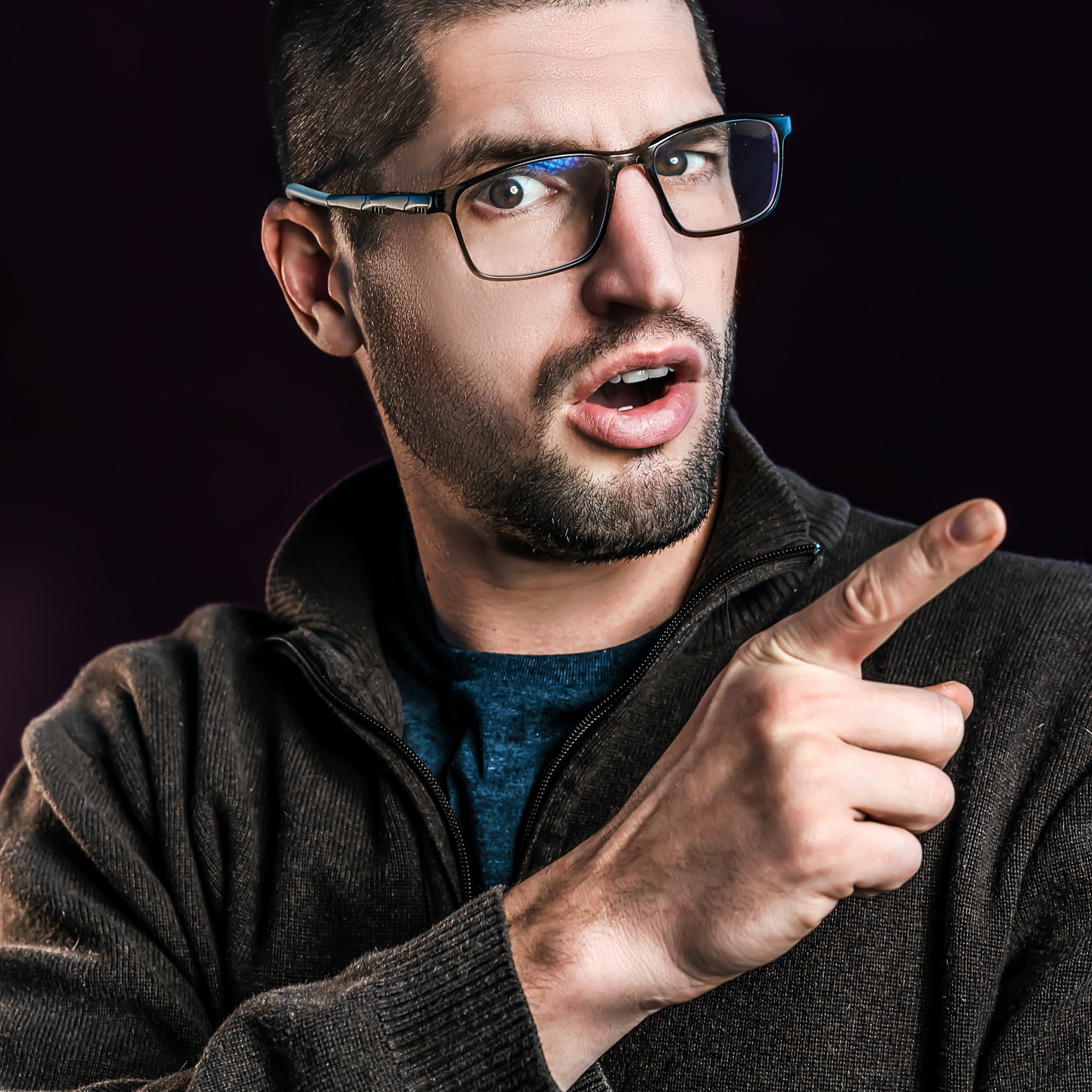 When you are a property owner in Chicago, you want to ensure that your tenants are there for the long haul. You want to make sure that they are happy and want to continue living in your condo. If not, that could mean a high frequency of turnovers which costs money in the end. Learning the top do's and don'ts of property management in Chicago can help you to ensure long-term tenancy for most of all your clients. It also makes sure that tenants will take care of their home and enjoy living in the community you've built.
Consider these tips when you're managing or working with a property management company in Chicago.
DO make sure you have an open approach. When tenants have questions or concerns, you want them to feel confident in coming to you. You also want this for any employees that help to maintain the condo on a daily basis. If you are portraying a closed off mentality, then others may not come to you when there's serious issues. These could be left for a later date and could cause more damage in the long run.
DON'T make promises that aren't kept. When you are communicating with your team or your tenants, don't make promises that you aren't sure you can keep. For example, don't promise an update to the condo community if you know that you can't provide that when you say you can. That breeds mistrust in the community itself.
DO be fair. You can get in legal trouble if you do not put fair rental practices in place. If you're trying to rent apartments to people that don't meet requirements or vice versa. It's important that you follow all policies and regulations set forth in Chicago for fair rental practices.
DON'T tell residents you can't do something without first trying to find a way. There may be requests that they have, and in most cases, they are easily met with some thought put forth. Work with them to ensure they have a community they can be proud to call home.
DO make sure you take the time to listen to both your tenants and those who work with and for you. This is vital whether it's a compliment or a complaint. Listening to what they have to say is important so that you can give them confidence that you're a fair and trustworthy landlord.
Working with Connected Management can help you do all this and so much more. As a property management company in Chicago, we work with condos of small to medium size to ensure you have a place that people love to come home to. Our fees are reasonable, and you can easily be on your way to a stress-free investment life.
Give us a call today to see how we can assist you.