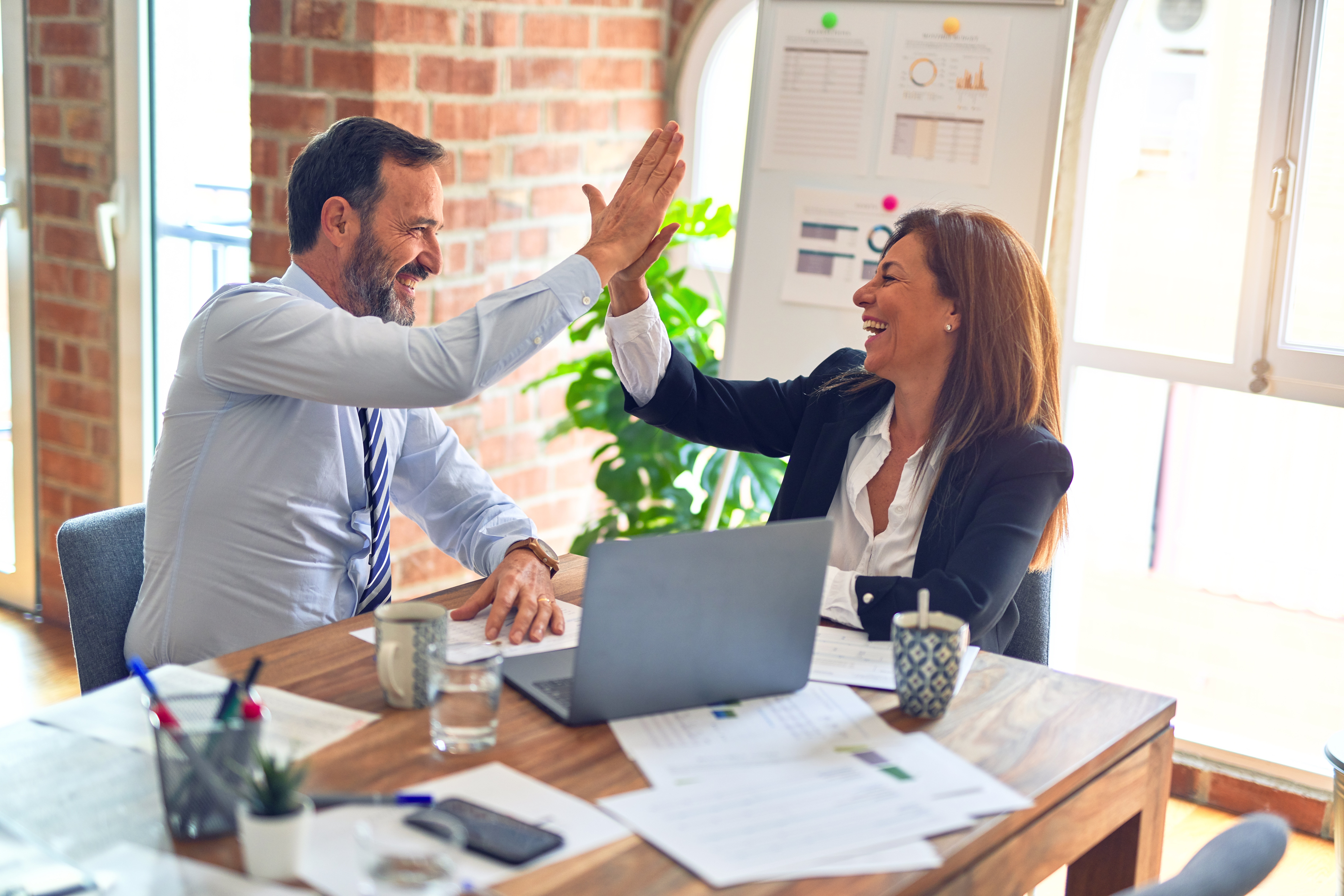 Investing in properties and setting up the right infrastructure is a staple for business. There's limitless potential for what you can do in the business world with the right property. It's why property prices are at an all-time high. Professionals in Chicago property management spend a lot of time picking the right properties for clients.
It's because these clients need an affordable property that meets their needs and helps with business-related goals. If you've struggled with finding the right property—you know what we mean.
Six Tips for Choosing the Right Business Property
Commercial real estate (CRE) prices have increased by an average of 6%, deeply impacting business owners. Almost every business owner is affected by this—regardless of their niche. Property management is becoming harder for business owners, and Chicago management is posing lots of pressure on the industry in general.
It's why professionals working in the industry take time to find the right property. If you're dealing with something similar, this article is for you. We will list down the top six tips to find the right business property for your business goals:
1. Determine what you need
Every business has its individual need, which impacts the property type best for the venture. For instance, if you are in a retail business, you will need a good store location as well as some space for warehousing.
Yes, you can always outsource warehousing, but it will cost you more. Re-evaluate your CRE needs based on your business, and it will make it easier to find solutions.
2. Pick the Right Location
The location of your CRE will impact overall costs, sales, consumer attention, etc. Pick a property in the best possible location to boost your business significantly.
For instance, if you're in the Chicago condominium management industry, you need a property in the heart of the city. Take the time to highlight the best spots for your property before deciding.
3. Decide between Purchase vs. Rent
Purchasing a CRE sounds great, but not every business has the budget for it. We recommend assessing your long-term business goals and deciding.
You can temporarily rent and purchase the property once you have the finances. It's a smart way to get a good result out of business.
4. Improve Rates
Business owners may have some options to improve their property costs. For example, Small Business Rate Relief (SBRR) may provide some relief on property costs—making it more affordable. Check with them to find more info.
5. Consider Legalities
Owning a CRE for business means paperwork and legalities. We recommend consulting with a lawyer and sorting out all legal documents before purchasing. It can save your business the hassle once everything is ready.
6. Connect with Local Real Estate Agents
Finding the right property matters, and that's what local real estate agents help with. These professionals have what's needed to pick the right property and negotiate the right price. Contact them today and set up your CRE.
Final Thoughts
Finding the right business property is a lot of work. But you can ease the process by following the six tips mentioned in this article. If you still need more help with property management, feel free to connect with Connected Management for more details. They will help you find the best CRE.