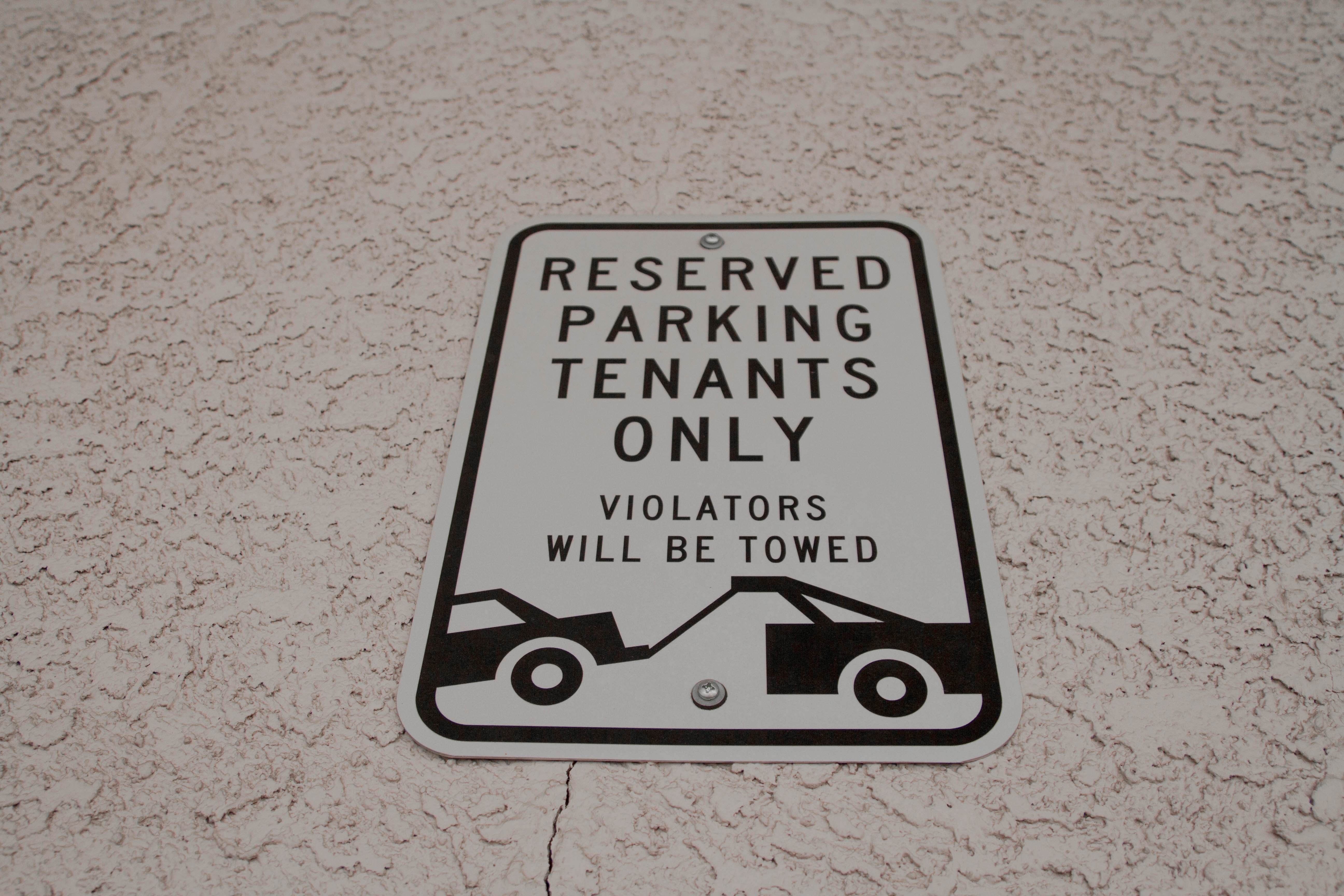 Investing in commercial real estate is one of the quickest-growing trends globally. People are now investing more of their time and money in these properties. The average rent in the U.S. hit the 1,320 mark in 2023, depending on the rental property tenants live in. It's why property owners have stepped into Chicago property management and Chicago condo management so quickly. If done correctly, commercial property ownership and management have lots of potential.
But all of this success greatly depends on the kind of tenants you find. Finding tenants has to be one of the biggest challenges that property owners face. It's because hundreds of applicants for a good property make it challenging to screen tenants.
How to Find Good Tenants for Your Rental Property
Landlords often get confused because it's more than who pays the most. Property owners require a tenant that understands their terms, takes care of their property, and is reliable. Regardless of how good of a landlord you are, you cannot always be there.
So, the best option is to find good tenants for your rental property. This way, you can sit back, relax, and generate a passive rent income without doing much. If you're unsure how to find good tenants, this article is for you. We've outlined the top elements that can help property owners.
1.      Research
Let's be honest—research is the first thing you need for a good property tenant. The research isn't just limited to the kind of tenant you need. You also need to keep the legal state requirements in mind as well.
There are jurisdictions for rental property advertisements that property owners need to keep in mind. A single mistake with this could land you in serious legal issues.
It's why professionals within the Chicago condominium management industry recommend that property owners check these requirements. If you're unsure of where you can find these requirements—check the U.S. Department of Housing and Urban Development website. You can find all the details and choose accordingly.
2.      Advertise and Set Expectations
Once you've fulfilled the legal requirements, it's time to share your rental property with the world. As a landlord, you should focus on presenting your property in the best light possible. Focus on finding USP (unique seller's point) about your property.
It can be the size, aesthetics, or even your property's neighborhood. Take the time to carefully assess these factors and share them with your potential tenants. Moreover, you should also add your expectations to the mix to communicate as clearly as possible.
3.      Background Checks
This is the most crucial step of it all. You need to perform comprehensive background checks on tenants for past evictions, criminal records, and other potential issues. A "good" tenant with any of these problems could be a potential issue for you. So, it's best to move on to the next candidate if they don't fulfill these criteria.
Bottom Line
Handling condo association management can be tricky, especially if you have to find tenants for a rental property. We recommend using the info in this guide to decide better. If you're still unsure, contact the professionals at Connected Management for more info and details.