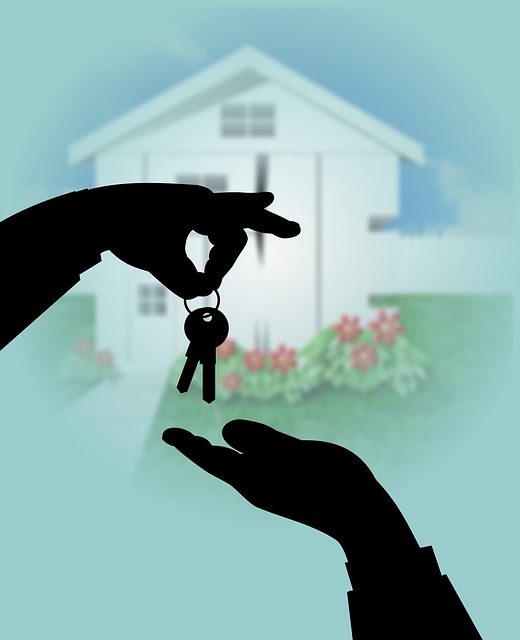 In the real estate market, glamour is mostly linked with purchasing, selling, and letting properties. No matter the type of asset or the property's location, this concept applies almost everywhere. But what about the day-to-day affairs of managing a property?
That is where a Chicago property management company comes into play. The property manager can either make a huge difference or will just collect their fees without contributing to any value. Therefore, we'll be discussing the key things to keep in mind in this article.
Principle Values That a Property Management Company Should Have
Hiring a company for Chicago condo management services can be costly, so it should provide value for money. And that is only possible if the company has the following principle values.
Communication and Liaison
The property management service provider should have a direct connection with all the parties involved. That way, everyone is on the same page regarding any particular issue. They should communicate and liaise with different stakeholders, including:
Tenants or occupiers
Letting agents
Lawyers
Insurance brokers
Contractors
Building surveyors
Furthermore, they should also communicate all the things to you on time. Getting delayed information can create problems for property owners, which is the last thing you need. Therefore, effective communication should be a principal value of the company.
Insurance Claims
Another important thing to consider is that the Chicago condominium management company should take care of the insurance claims. The property manager needs to report back potential claims to the insurance company as soon as possible so they can consider them.
Most importantly, the property manager should also advise you whether the policy suits you. They can have a network of insurance brokers to help you find the best deal. And that is only possible if your property manager has sound knowledge about insurance. 
Professionalism and Accountability
The property manager should handle the situation professionally in case of a mishap or any issue. They should have a calm mindset to work on a solution for the problem. As a result, they can meet the expectations of their clients, tenants, and other stakeholders of the property.
Most importantly, they need to take responsibility for all their actions rather than looking to shift the blame. Accountability plays a major role in building trust. A reliable Chicago condominium management understands these things, which is why they'll have professionalism and accountability as their core values.
Final Words
Choosing a reliable property manager will ensure you can enjoy rental income without dealing with too many technicalities. Therefore, you should check for the value principles of every Chicago condo management service provider before making a final arrangement.
But if you don't know what to do about it and need professional assistance, then give Connected Management a call. Our team of experts can help you with it.