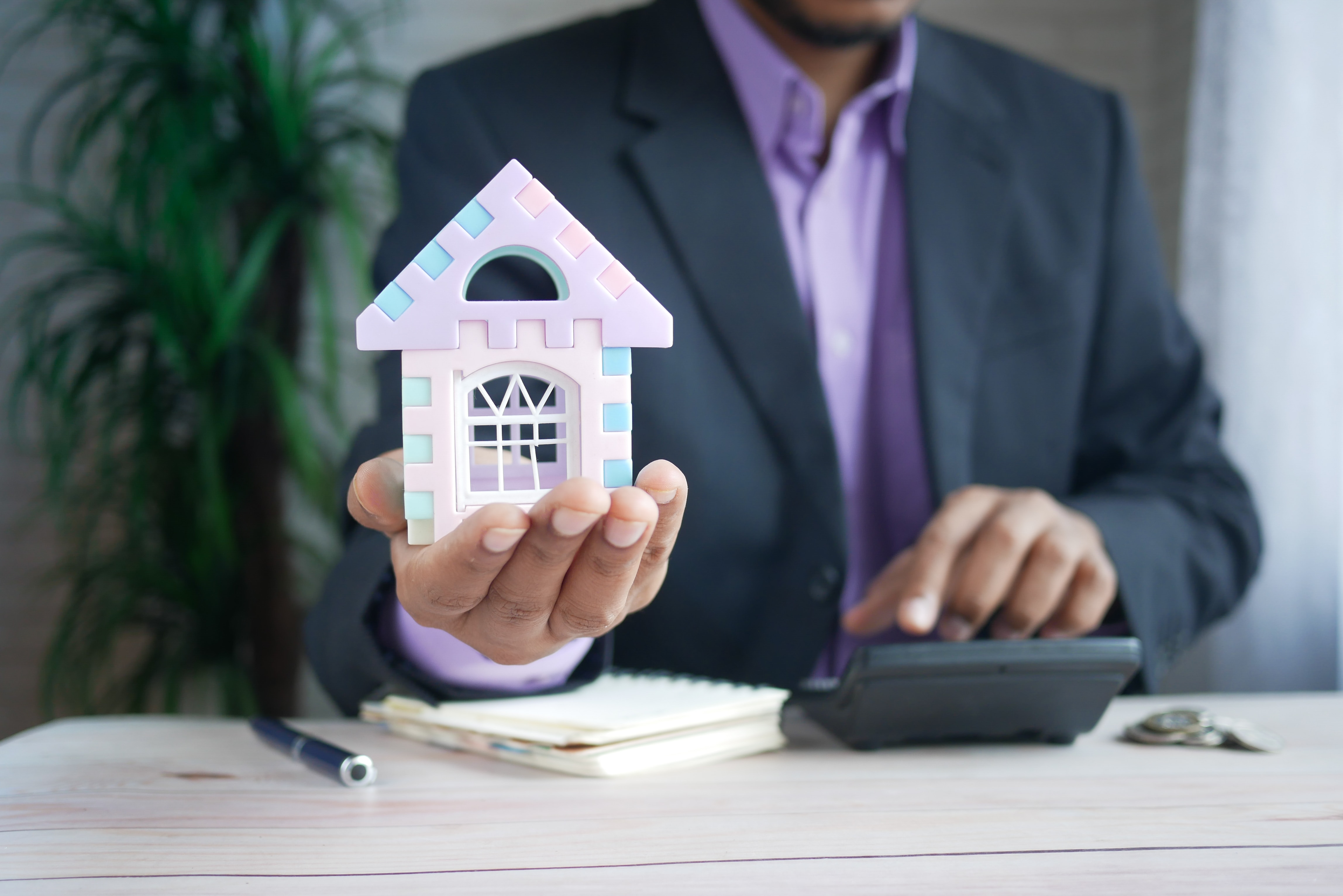 The world of real estate is changing and expanding quickly, with more people investing in commercial and residential properties. In such expanding conditions, the challenges are multiplying for property managers as well, putting a lot of stress on their professionals. According to statistics, around 63% of U.S. citizens own real estate property.
If you're planning to become a part of Chicago property management, it's necessary to keep the challenges that come with them in your mind. This article will list these challenges and how professionals should counter them.
Challenges of Property Managers
Property managers deal with different challenges in their profession from time to time. Here's a comprehensive breakdown of some of these challenges.
1. High Cost of Living
There's no denying that the cost of living is high, and real estate ownership is becoming costlier for property owners. It's why they let property managers handle property-related tasks to streamline the process.
Property managers need to consider these costs and mitigate them in the best way possible. For example, you can try Chicago condominium management and help your clients improve their real estate revenue.
2. Miscommunication
Communication problems in property management can be a major threat to business. Property owners must ensure all their teams are connected.
A simple miscommunication between the accounting and administrative teams can make the business lose valuable data. The teams may feel alone, which impacts the overall efficiency of the property managers.
Moreover, the property managers should ensure timely communication between the clients and the property owners for better transparency. The better a client understands your real estate, the easier it is to handle them. You can set up a centralized system for communication and add real-time updates to it.
3. Time Management
As a property manager, you'll be doing several things at once. It may include identifying tenants and screening through them when needed. If you plan to become part of the Chicago condo management—begin by better managing your time.
Every property manager should have organizational skills and a simple plan for their everyday tasks. Schedule and prioritize all the tasks for the day based on their urgency. This way, you won't deal with last-minute deadlines, taking much of the pressure off your shoulders.
Bottom Line
The life of a property manager is extremely challenging if not planned carefully. It extends from understanding the owners and tenants and requires negotiation. The property managers are also responsible for working according to all the laws and regulations. All of this can accumulate into a lot of issues.
It's understandable if you're still confused about property management and need assistance. However, not all property managers are the same. You can follow the solutions listed in this article or contact Connected Management for property management assistance.