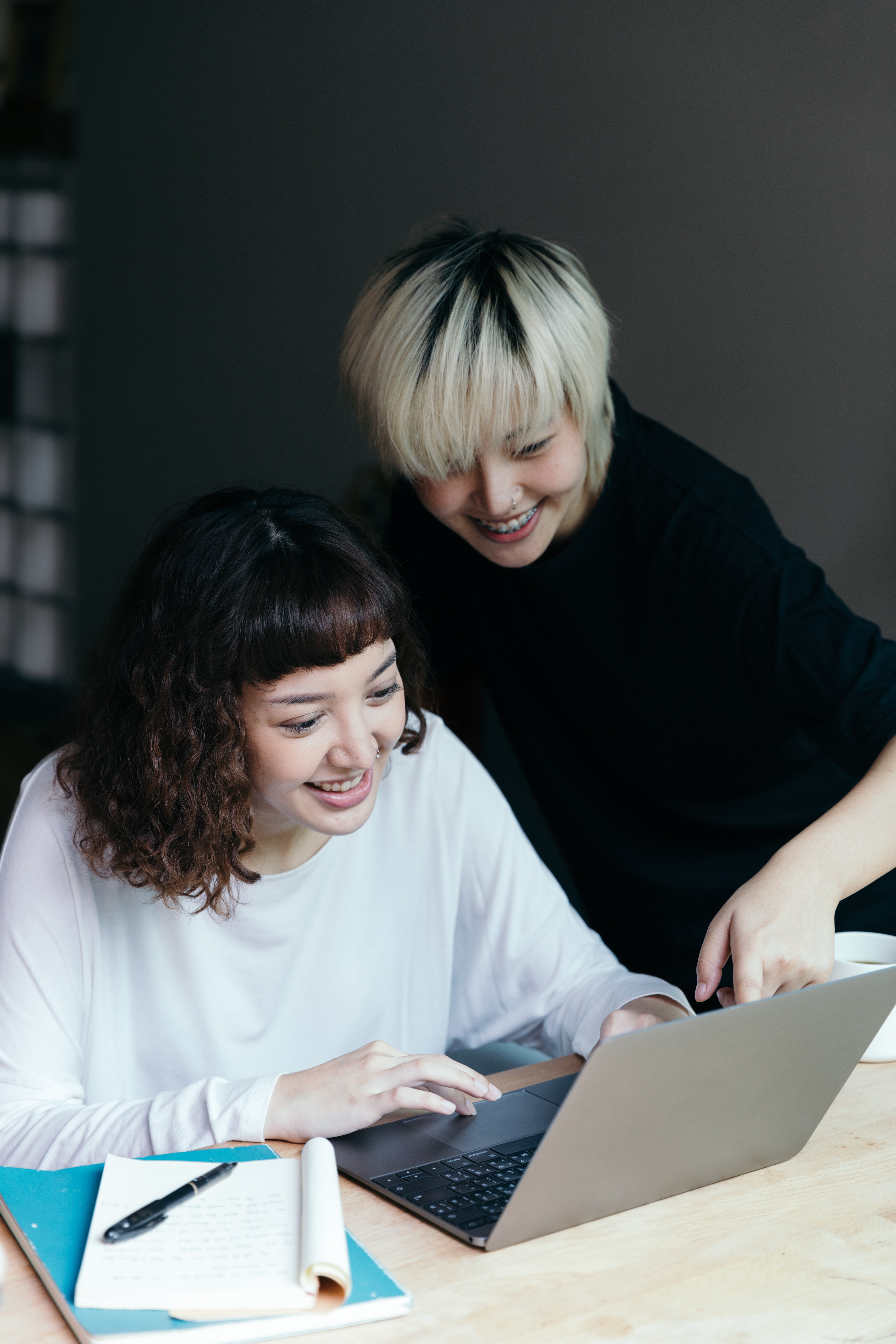 When it comes to owning a condo and the associations involved, you want to have a team of expert Chicago property managers on your side. You want to know that you can easily access records any time, anywhere and have it all in the convenience of your smart phone. That's why Connected Management can provide. Years of service to our small and medium condo associations around the Chicago area have led us to create a smart, innovative online toolbox to help you get the most out of your property management in Chicago. Take a look below at what we offer and see how our team can assist you with all your property management needs.
Financial Reports
You want to have access to your full financial report when you need it. Whether you're dealing with bank officers or attorneys, you want to know what the most up-to-date information is. That's where our monthly financial report system comes in handy. You have all the details in one convenient place.
Communication Made Easy
Do you need to communicate with your residents or your board? Look no further! Our site offers message boards that every person you need to communicate with can access. We make it simple to keep in contact with everyone involved.
Payments Simplified
Gone are the days of having to chase down an owner for assessment payments, or them not being able to get there before the office closes. With our payment system, they can easily make online payments to handle assessment collections.
Invoices and Bills
All of your invoices, statements and receipts are scanned and placed on the site. This makes it easy to find an invoice, see what has been paid, and what needs to be paid in one convenient location.
Governing Documents
It's important that the governing documents, minutes of meetings and insurance files are all in a convenient place for those who need access. We make this simple to do with our state-of-the-art computer system.
Our experts have specialized in condos from small to medium size for decades. We take time to learn what you need for your specific situation and tailor a plan to fit just that.
If you want to learn more about Chicago property management made easy, give us a call today. We can set up a consultation to go over all the necessary services you need and the fees that are upfront and honest.
We look forward to working with you for all your property management service in Chicago.