Top 4 Questions To Ask A Property Management Team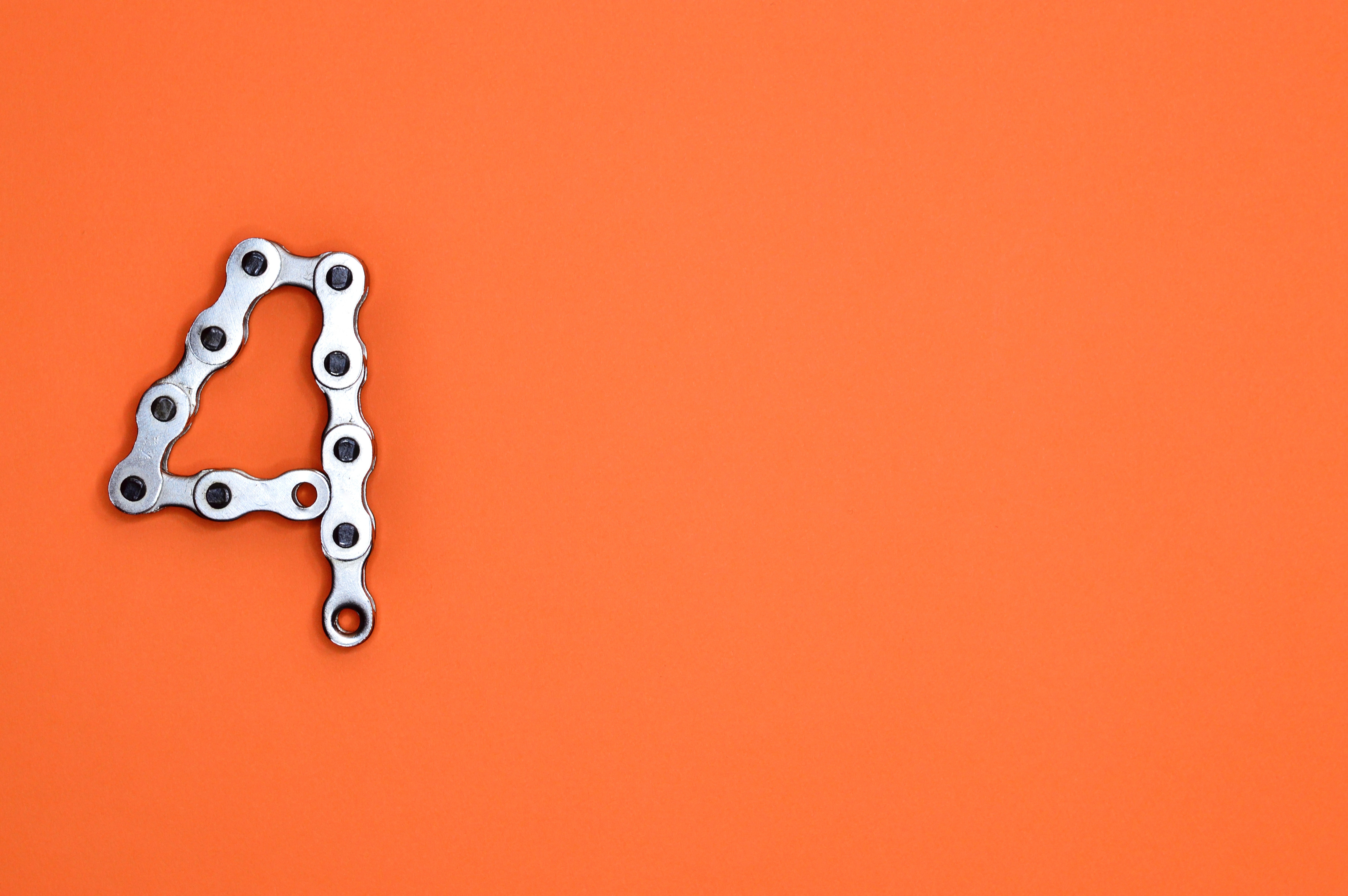 Finding the right property management team in Chicago can be overwhelming. Perhaps you've been burned by things in the past that didn't go the way you thought they would. Whatever your past experience with management teams, you can have a great one if you know what to look for. Knowing the top four questions to ask your potential Chicago property management team.
The following questions will help you to determine if the team you're discussing future business relationships with is a good fit for your condominium. Whether you are new to the market or you're a seasoned investor, these tips will help.
What happens when there is a tenant turnover? Tenant turnovers happen all the time. This is simply a part of the rental business itself. However, you need to know what to expect when it happens. What percentage of payment is expected for repainting, cleaning, carpet etc.? You want to discuss with them the time it takes to fill the vacancy, and what their plans are for filling it as quickly as possible.
How does the tenant screening process work? Putting the right tenant in a condominium is important. You want to know that the proper screening is done. This includes credit checks, background checks, income verifications, and even past rental references. Discussing these details with the potential Chicago property manager is vital to making sue everyone is on the same page when it comes to new tenants.
What are the fees? This is a huge topic of conversation to not miss when you're discussing property management in Chicago. What fees are you to expect to pay? How much of the rental collection is going to the property management company? Most companies charge around 10% of the rental fees but this fluctuates with each management company. Find out what is included in those fees. Are you expected to pay extra out of pocket for maintenance and repairs or is that included in the upfront fee?
What is the current vacancy rate in Chicago? If you're new to the Chicago area as an investor, it's important to be aware of the current vacancy rates. Vacancy rates can determine how successful your investment is. A property management team in Chicago that is well-versed in the community, knows the ins and outs of their city, and pays attention to what is going on in the area is the team you want on your side.
When it comes to Chicago property management, Connected Management is a top-notch company to work with. Our team has been in the area for years working with small-medium sized condominium associations to give you peace of mind and a great experience. Contact our office today to discuss your needs for property management in Chicago and see how we can help you take care of the building, and tenants, under your care.
About the author
Licensed property management experts, dedicated to the great city of Chicago, Illinois.