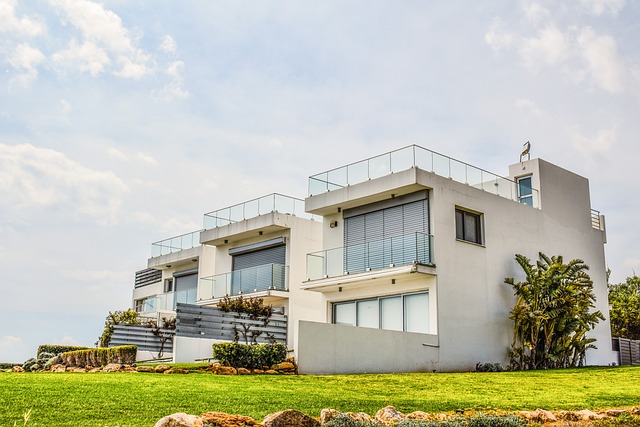 Hiring a property manager can help save time, money, and stress. It will provide different solutions related to marketing, upkeep, finances, and regulations. You only need to interact with one manager instead of contacting multiple experts or companies.
In most circumstances, Chicago property management actually ends up being less expensive. Since property managers have access to a network of contractors, it will be easier to find renters.
Lower time is also one of the primary issues for property owners. You might want to handle both your primary work and the rental market if that is your secondary source of income. And if you have a family and a social life, you might feel overburdened! With a property management service, you don't have to sacrifice anything and can easily manage your property. Here are some of the lesser-known benefits of property management you need to know about.
Makes Rent Collection Easier
One of the biggest benefits of hiring a Chicago condo management expert is that they handle rent collection. They ensure that rent is collected on time every month and deal with any late payments or evictions. This ensures house owners receive a consistent cash flow from their rental property.
Provides Tenant Screening
Finding high-quality tenants is crucial for maintaining the value of a rental property. A property management company can conduct thorough background checks and screen potential tenants to ensure they are reliable and responsible. This reduces the risk of problematic tenants, such as those who don't pay rent on time or cause damage to the property.
Offers Marketing and Advertising Services
A property management company can perform marketing and advertising of a rental property. They have the expertise to create effective marketing campaigns, take professional photos, and write compelling descriptions that attract potential tenants. This saves house owners time and ensures their property is effectively marketed to potential renters.
Helps with Maintenance and Repairs
Maintaining a rental property can be a time-consuming and expensive task. A Chicago condominium management company can handle all necessary maintenance and repairs, ensuring that the property is well-maintained and in good condition for tenants. They can also negotiate with contractors and vendors to get the best prices, saving house owners money in the long run.
Legal Compliance
There are many laws and regulations that apply to properties, and it can be difficult for house owners to stay up-to-date on all of them. A property management company has the expertise to ensure that a property sale or rent complies with all relevant laws and regulations. This includes everything from fair housing laws to health and safety regulations.
Bottom Line
So, if you want to manage your property either for sale or want to give it on rent, you can hire condo association management. Connected Management can help you in this case. We are a team of experts working in the industry for years. Our professionals can help resolve your matter and help you achieve what you want.